Everyone who donates during the hunt will be eligible to win one
of the following prizes at random!

GRAND PRIZE! A ONE-ON-ONE ZOOM CALL WITH GEARBOX FOUNDER RANDY PITCHFORD, WHERE HE'll TEACH YOU TWO MAGIC TRICKS LIVE!!!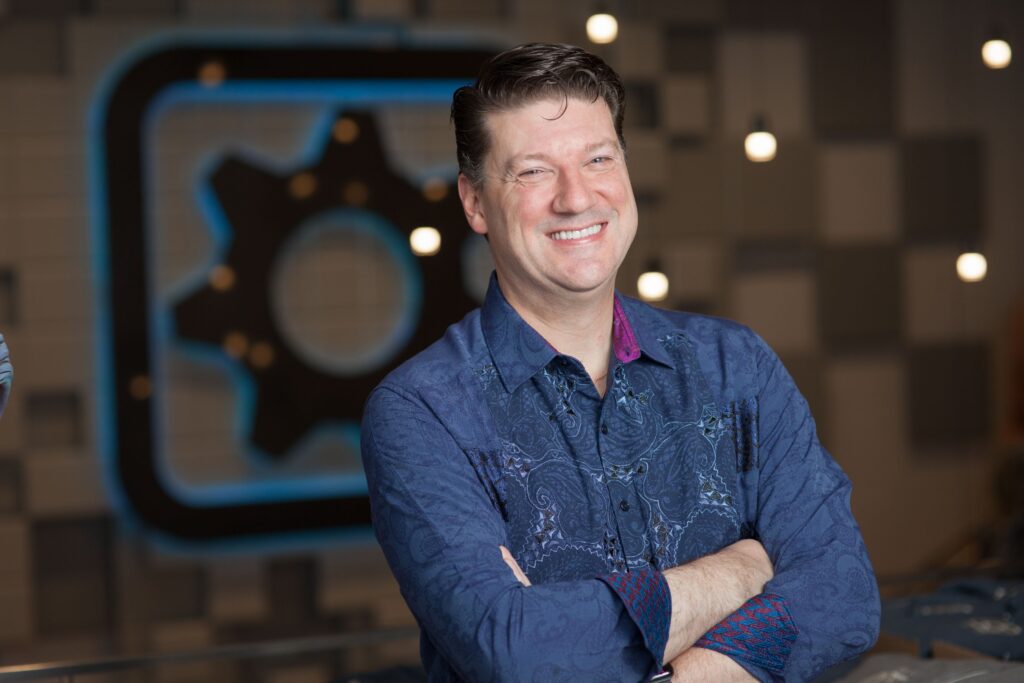 The following prizes were graciously donated by Gearbox Entertainment via Gearbox Gives. 
Gearbox Gives is a charitable and philanthropic initiative of Gearbox Entertainment.
The mission is to harness the power of entertainment to educate, inspire and create!
FL4K Figure
Fustercluck Bottle
Manufacturer Logos Bottle
Tina BOOM! Mug
Psycho Bandit Mini Epic
Claptrap (Distressed) POP
Butt Stallion POP
Claptrap Hat
Children of the Vault Backpack
Psycho Controller Holder
Moxxi Plush Keychain
Moxxi Fig Pin
Blue Claptrap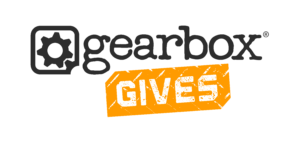 ADDITIONAL PRIZES PROVIDED BY 2K!
BL3 Psycho Mask
Marcus Bobblehead
BL3 CoV Rug
4x BL3 Psycho Bottle Opener & Magnet Sets
6x BL3 Wall Scrolls
2x Mushy Snugglebites Plushies
XL Claptrap Figpin
5x BL3 Flat Hats
BL3 ECHO Bag
2x BL3 framed Vault Hunters art Pieces
2x BL3 Vinyl Soundtrack
18x BL3 Keyboard & Mouse Pads
6x Claptrap Funko POPS
4x Psycho Funko POPS
2x Maya Funko POPS
2x Lilith Funko POPS